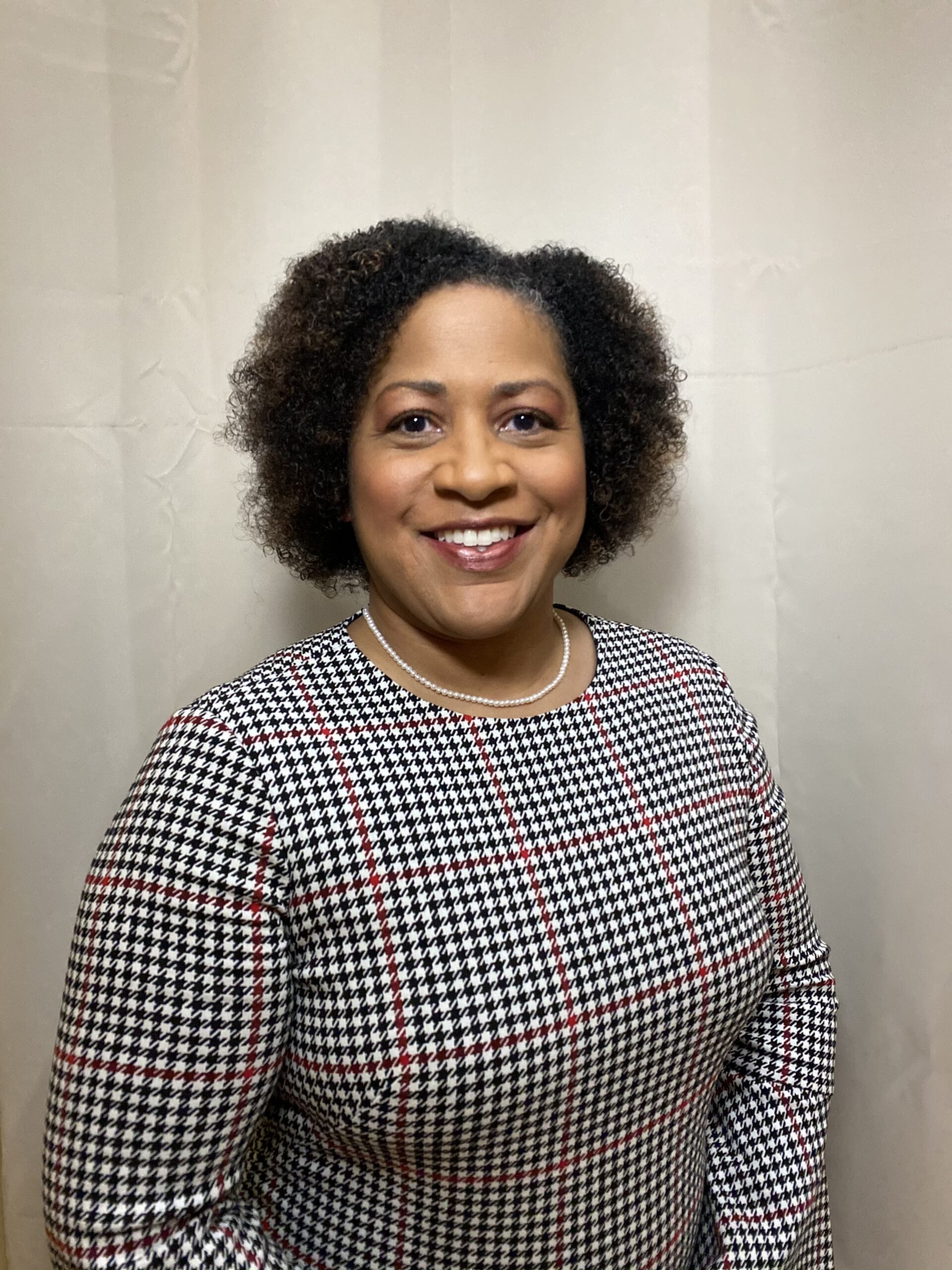 Nicole Scott is a Business and Career Strategist. She has over 20 years of career advancement experience in the private, government, financial, and customer services industries as a certified Business professional. Her service to our nation as an Active-Duty Air Force spouse has provided her with unique opportunities to live in multiple regions and study diverse, successful business strategies. Over the past 2 decades and 10 relocations, Nicole has been challenged to effectively create ways to re-invent herself in order to continue to advance her career.  Through the trials of relocating and changing jobs every 2 to 3 years, Nicole learned to embrace change and became very skilled in what she calls the "RESET". Nicole's experiences honed her skills in strategic planning, career preparation, organization behavior, interviewing best practices, career and resume portfolio development.
---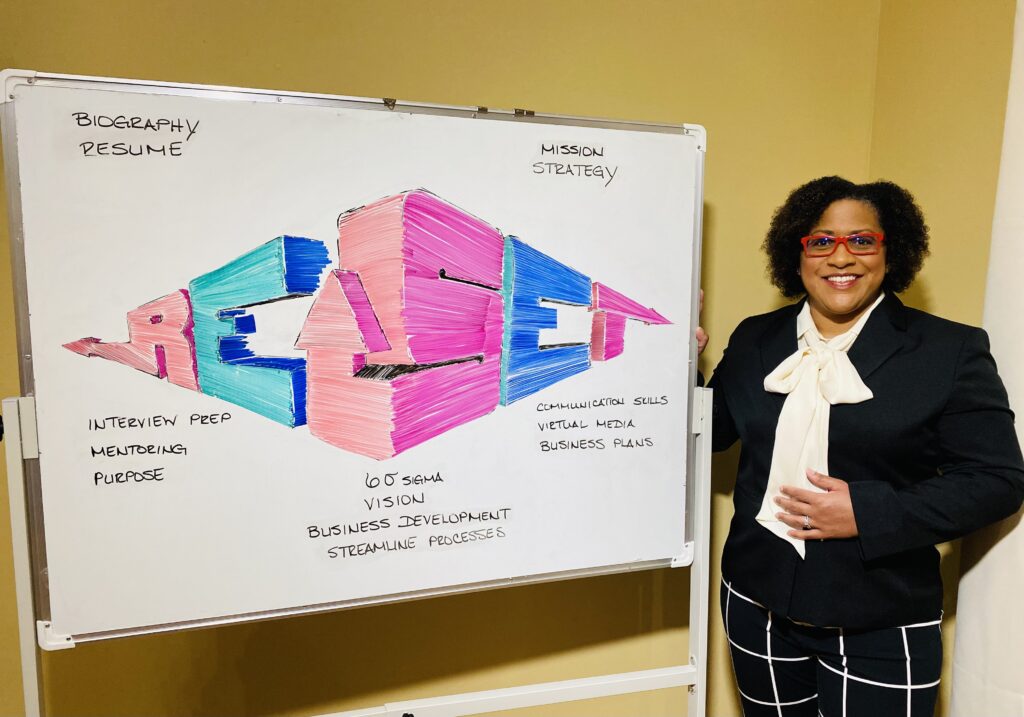 Nicole became proficient at resetting her life and strategically and effectively promoting her brand and her most important product…HERSELF. Her values, work ethic, and visions are what companies were buying. Nicole had to confidently and astutely convince hiring officials that they needed her on their team despite the likely short duration of 2-3 years. These constraints forced her to be strategic and decisive in her career path, sharp in her delivery, and precise on her value proposition. Additionally, these transitions also afforded Nicole a unique ability to pair life's changes with unique opportunities in the business sector.
Over the years, Nicole has worked with clients and mentored young adults to transform into a "RESET" mindset. She encourages them to embrace change–new jobs, new business opportunities, career changes, promotion/performance evaluations, transitioning military. She believes that iron sharpens iron. She looks forward to continuing to share her knowledge, experiences, and business practices to help others embrace change, RESET and excel to their next level.